Everything You Need to Know About Renters' Insurance
Renting a home is a straightforward process but with it comes the additional responsibility to secure yourself – and renters' insurance is the best way to do this.
Whether you're a first-time renter or have been renting houses for years, you should understand how renters' insurance in the US works. In this guide, we're going to tell you everything you need to know about it to make informed decisions. Read on to find out!
What is Renters' Insurance?
Renters' insurance is an insurance policy that's designed to protect tenants' personal belongings and offer coverage in case of damage, theft, or accidents. On the other hand, your landlord's insurance is typically restricted to the structure of the building and doesn't protect you against liability claims.
Renters' Insurance Coverage Types
Personal Property Coverage: Renters' insurance protects the personal belongings in your home such as electronics, furniture, clothing, etc. against events such as theft, fire, vandalism, or water damage. Before getting renters' insurance, you should estimate the value of your possessions to make sure you have proper coverage.
Liability Coverage: In case someone gets injured on your property and holds you responsible, liability coverage will protect you financially. It'll cover the legal fees, medical expenses, and damages you may be liable for, as per the policy's limits.
Additional Living Expenses (ALE): In case of covered perils (such as fire or natural disasters) that make your property uninhabitable, ALE coverage will help you with temporary living expenses. These include expenses such as hotel bills, transportation, meals, etc., that are incurred until you can return home.
Medical Payments to Others: If guests sustain minor injuries on your property due to your negligence and don't sue you, you can still pay for their medical expenses with your renters' insurance.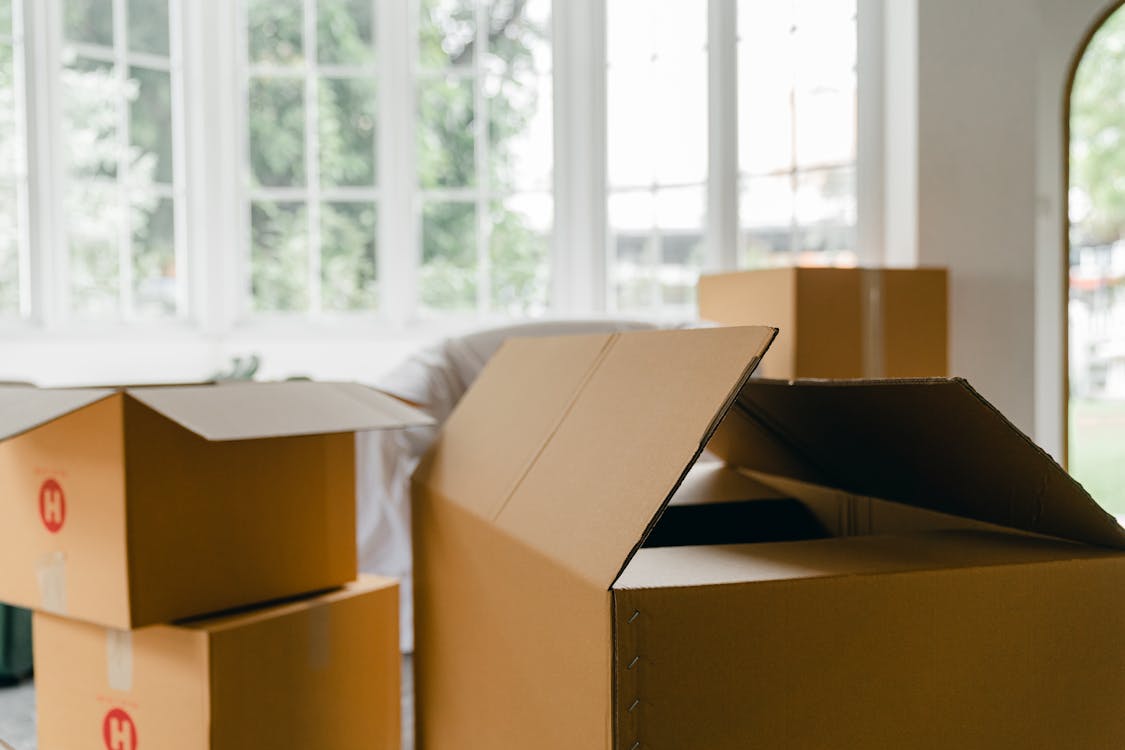 Factors Affecting Renters' Insurance Premiums
Several factors can influence the cost of your renters' insurance premium. Here are some common factors that determine this cost:
Location: The area you live in and its related factors such as its crime rate, weather risks, proximity to flood zones, etc., can affect your insurance premium.
Coverage Limits: The more coverage you need, the higher your insurance premium will be. You can select your coverage limits after assessing personal property value to determine the premium you can pay.
Deductible: The insurance deductible is the amount you pay out of pocket before your insurance comes into effect. If you have a higher deductible, you'll generally pay lower premiums.
Safety Measures: Safety measures on your rented property such as fire alarms, smoke detectors, or a security system can reduce your premium.
Insurance Bundles: Some home insurance providers offer discounts if you bundle renters' insurance with other insurance policies, such as auto insurance.
Credit Score: In some states, insurance companies consider the renter's credit score when determining premiums. A good credit score can lower premiums.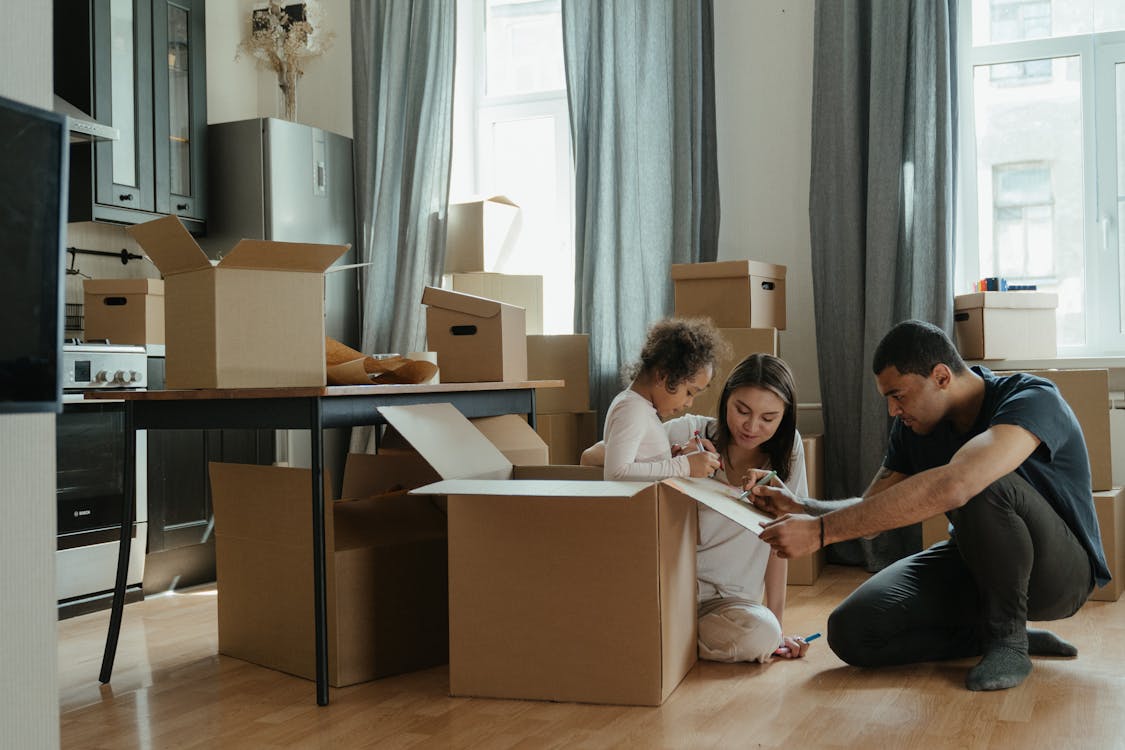 Here's How to Obtain Renters' Insurance:
If you're planning to obtain renters' insurance, you can do it simply by following these steps:
Assess your needs by taking an inventory of your belongings. Estimate their value to determine the amount you'll need for personal property coverage.
Research insurance providers and compare coverage options, deductibles, discounts, customer reviews, etc., and choose one that fits your requirements.
Read the insurance policy carefully to understand what it covers, what's excluded from it, and the limits of the coverage. Pay close attention to deductibles, restrictions, and endorsements that may be required for specific situations.
Select coverage limits that give you adequate protection and determine a deductible amount that works for your budget.
Consider bundling your renters' insurance with other policies such as auto insurance to check if it results in cost savings.
When applying for renters' insurance, you'll have to provide necessary information to your insurance provider such as address, security features, personal details, etc. You may also have to consent to a credit and background check.
Regularly review your insurance policy to check if it's meeting your needs and inform your insurance provider in case you need coverage adjustments. You should also keep a check on your insurance renewal dates and renew your policy regularly.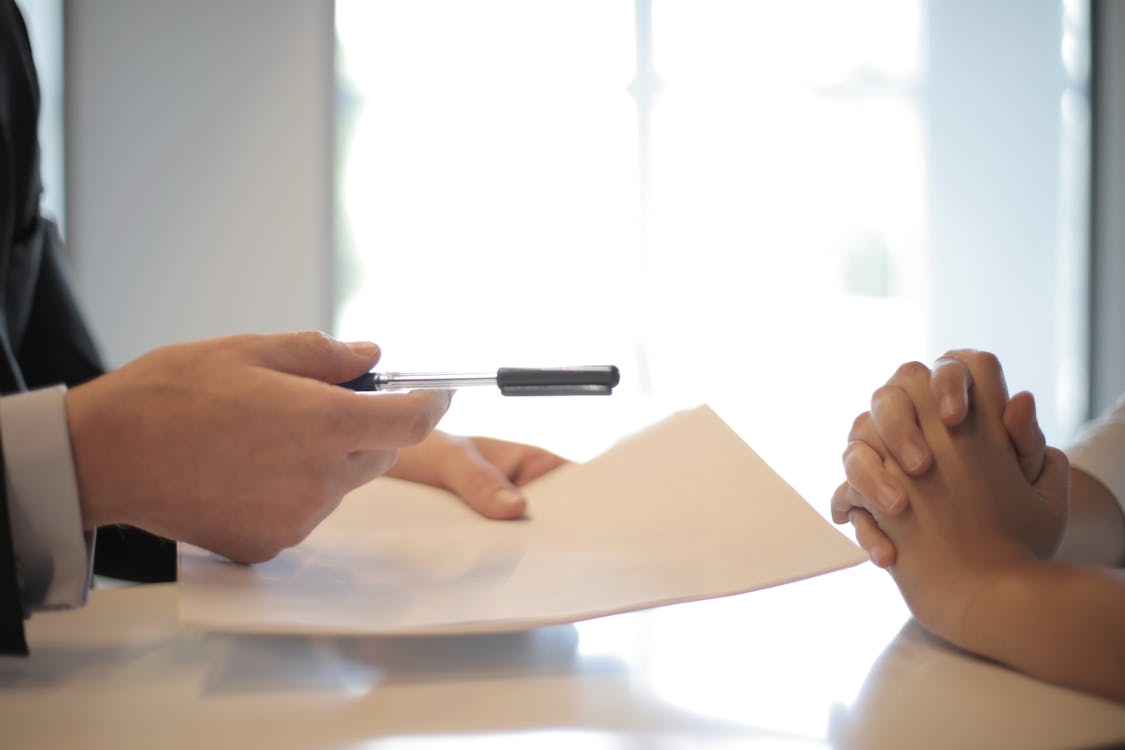 Get Renters' and Home Insurance in Springfield
Are you looking for a reliable home insurance provider in Springfield, MA? Choose Western Mass Auto Insurance to benefit from the most affordable home insurance policies. In addition to home insurance, the company also offers comprehensive auto insurance policies, and cyber, life, apartment insurance services at competitive rates.
Contact their team today to get started!